The laws in Florida have been clearly crafted to try and prevent condominium associations from taking excessive and unnecessary fees from new residents.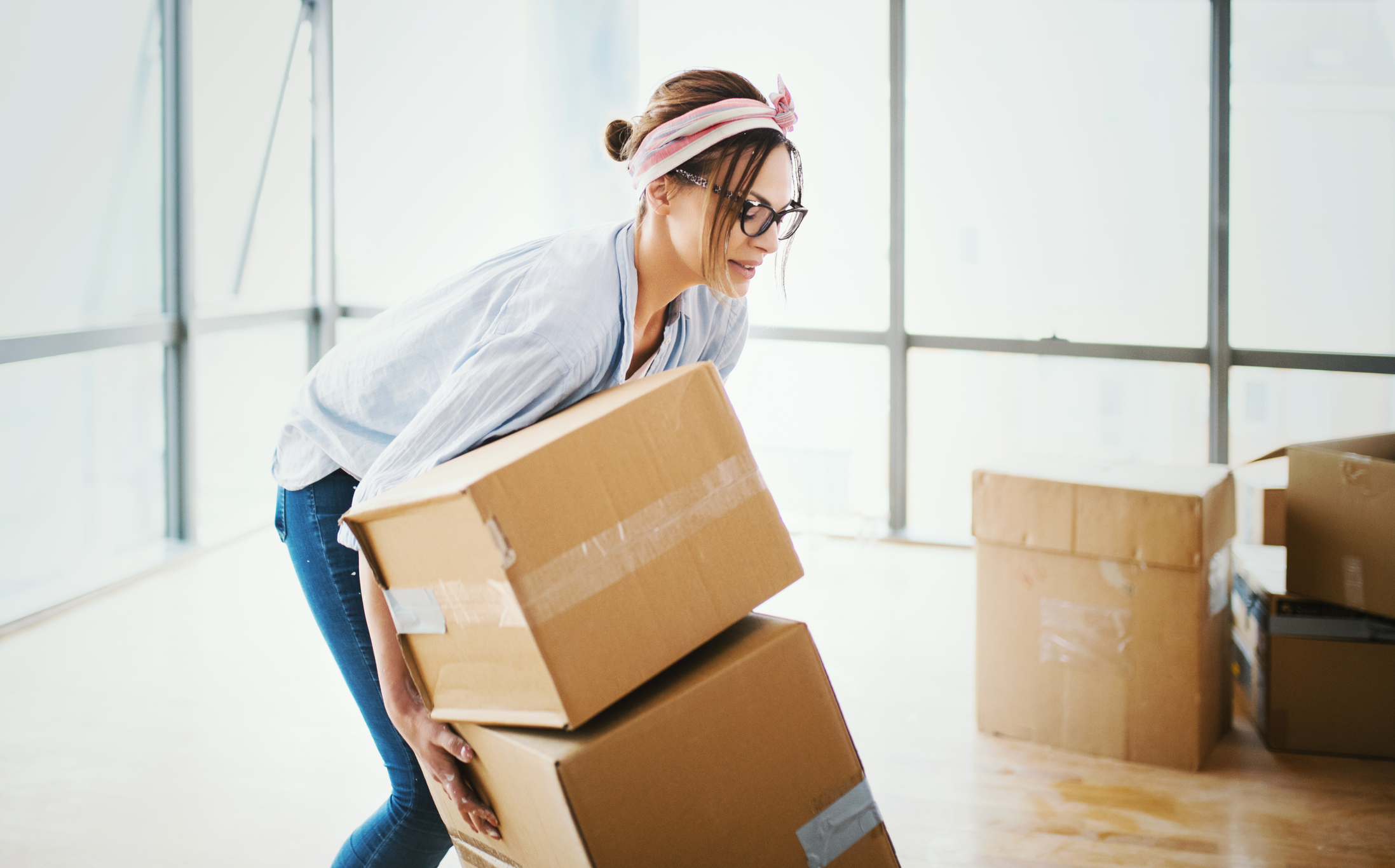 There has been a large increase of class action lawsuits filed against Condominium Associations claiming that elevator use fees are illegal transfer fees. The lawsuits seek damages on behalf of hundreds and sometimes thousands of parties (typically tenants) that were charged allegedly illegal fees relating to the lease of a unit.
Some of these fees include:
Tenant Evaluation Fees
Application Fees
Elevator Use Fees
Move-in/out Fees
Garage Sticker Fees
Click here to read a great explanation about all of this, including a reminder that the limit for application (transfer fees) has been raised from $100 to $150.
This article was written by Daniel C. Lopez, Esq. Daniel C. Lopez specializes in community association law. Mr. Lopez handles all facets of community association law including but not limited to collections, interpretation and enforcement of declarations, covenants, restrictions, rules, regulations, and statutes, drafting and amendment of governing documents, contractual review and negotiation, as well as counseling associations with regards to any legal matters. Mr. Lopez can be reached at dlopez@fpsiam.com.