We recently held an educational webinar with Seth Bernstein and Luis Lavandeira from Gerstle, Rosen & Goldenberg to discuss what to expect during an audit.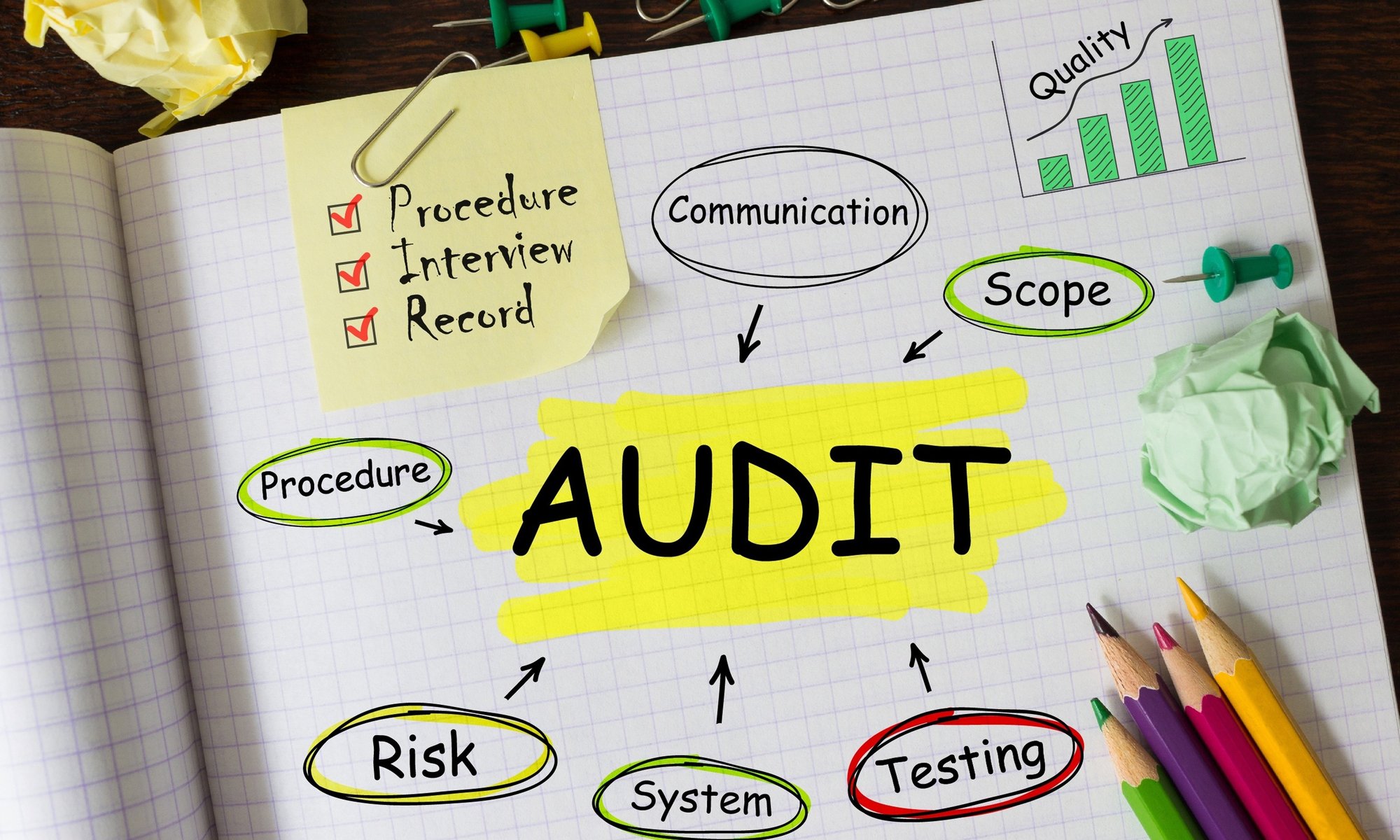 The webinar covered:
What is an Association Audit and who needs one?
Pre-Audit Procedures
Audit Procedures –How is an audit conducted?
How to review an Audit?
Click here to watch the webinar now.
by Ashley Dietz Gray, Marketing Director, Campbell Property Management