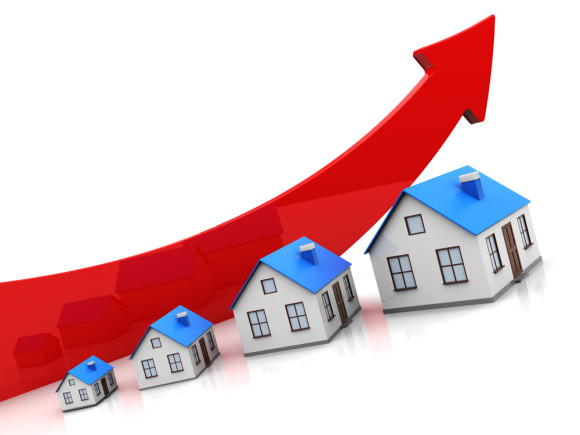 We recently held an "Insurance Increases" educational webinar with Paul Mack from Mack, Mack, & Waltz Insurance Group to discuss recent increases in association insurance costs.
The webinar covered:
Association Insurance Basics
State of the Market Update
What to Expect for 2022
What Can be Done to Reduce Rates
How to communicate and plan for increases
and More!
Click here to watch the webinar now.
by Ashley Dietz Gray, Marketing Director, Campbell Property Management