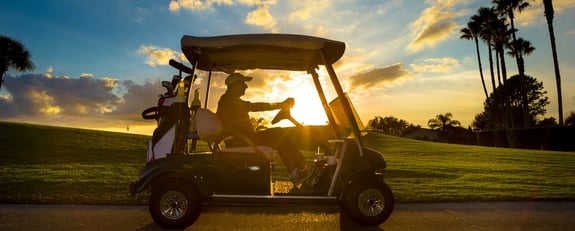 Create a Better Community Experience
Meet with our local experts to discuss your community association management needs.
Request a Consultation
To keep your community running smoothly, you need open communication, timely responses, and deep connections with trusted local resources. At Campbell Property Management, we focus exclusively on South Florida communities, allowing us to deliver a personalized touch and peace of mind.
We provide a wide range of services to homeowner associations (HOAs), condominiums, high-rise condos, and developers. From landscaping and maintenance to accounting and vendor management, you get streamlined operations that drive efficiencies.

Our team would love to get to know your community. Schedule a consultation with a Campbell executive to talk about your:
Current management structure
Board, resident, and staffing needs
Goals in working with a community association management partner
Our 300-point program enables us to complete most community transitions within 45 days. Take the first step toward transforming your community by requesting a consultation.
A Hands-On Approach to Community Management
We leverage local knowledge and extensive expertise to deliver large-company efficiency with personalized attention.
100% Locally Owned Business
We call South Florida home, too. With over 70 years of local experience, our team understands the unique needs of communities here.
A Carefully Vetted Manager
Our leadership team takes a hands-on approach to vetting and selecting a manager who's the right fit for your community.
Open Communication
Every client has direct access to an owner or regional director, so you'll always receive a timely, personal response.