Your Home
Personalized community association management from local experts who focus exclusively on South Florida and have called it home for over 70 years.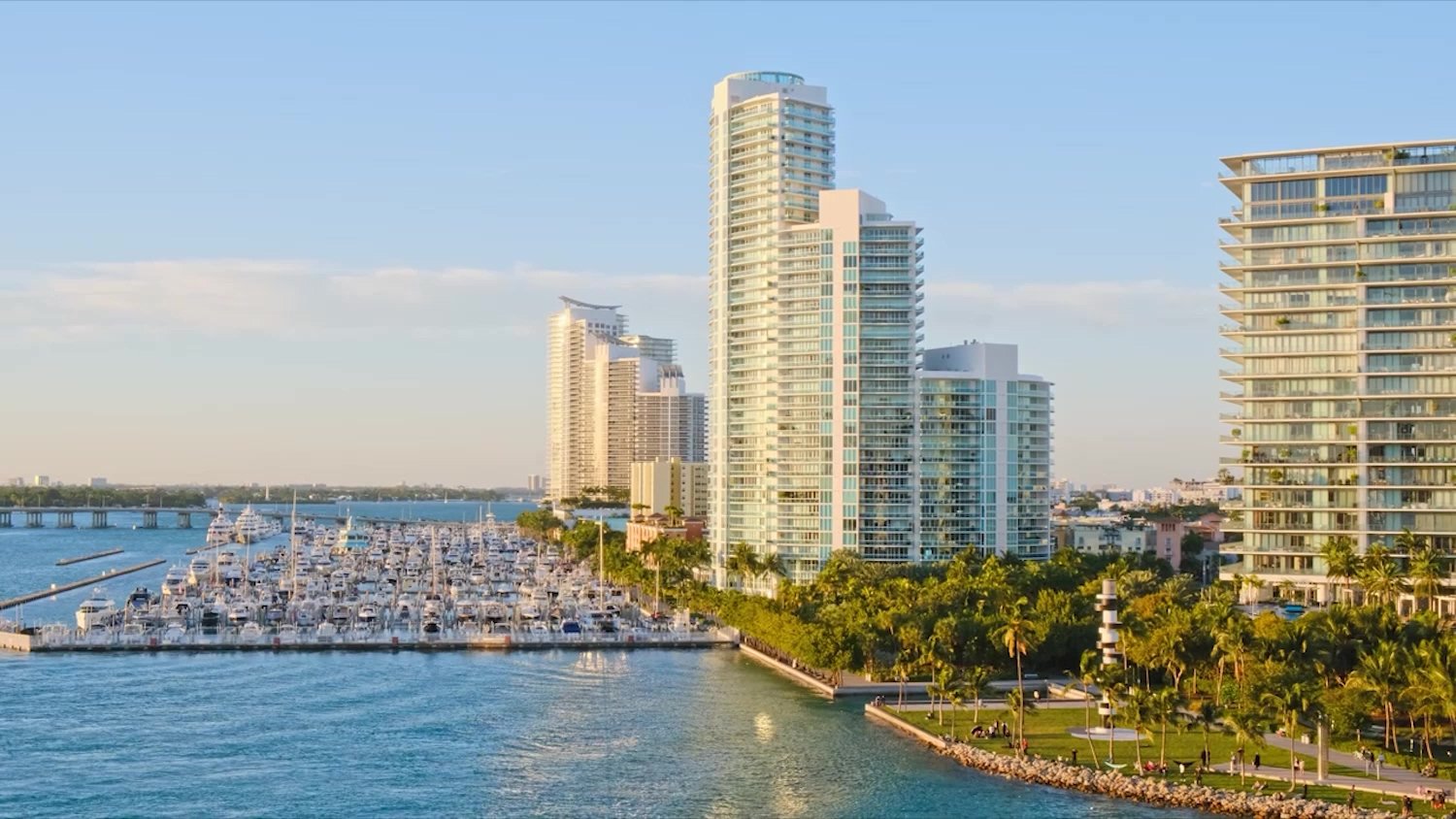 Come Home to Peace of Mind
From open communication and seamless transitions to finding the ideal manager and connecting you to trusted local resources, our hands-on approach keeps your community running smoothly.
Local Expertise Provides a Personalized Touch
Local Expertise Provides a Personalized Touch
Combining a South Florida focus and a 70-year track record, we leverage local knowledge and extensive expertise to deliver large-company efficiency with a personalized touch.
Hands-On Selection of the Ideal Manager
Hands-On Selection of the Ideal Manager
Because the right manager is key to your community, our owners take a hands-on approach to vetting and selecting a manager who's the right fit for your community and its specific needs.
Speak to the Right People When You Need Them
Speak to the Right People When You Need Them
When you have a need, it deserves a timely and personal response. We provide every client with an open line of communication, including access to a partner.
Don't Just Transition Your Community, Transform It
Don't Just Transition Your Community, Transform It
Our 300-point program enables us to complete most community transitions within 45 days and implement processes that help your community operate more efficiently.
South Florida's Top-Rated Community Association Management Company


Bob C.
HOA President
Parkland
"We are pleased to be working with a partner having the experience and expertise shown to us by Campbell Property Management. They bring an eager willingness to work with our board members and residents to meet our community needs."

Chuck L.
HOA President
Lake Worth
"Campbell has proven in the first 60 days that they were the best choice. We have seen improvements completed in the past 60 days that our community has needed for years. They are true to their word and back it up with solid performance both on the ground and in the back office."

Jorge T.
Condo President
Aventura
"This is the same building with the same people, but with Campbell's training, support and systems we have seen tremendous improvements at our association."

Jack V.
Condo President
Delray Beach
"As President of the Association, I was very pleased with the outcome of our renovation. Campbell Property Management was brought on board during final stages of planning and enabled us to successfully execute a long-overdue renovation. This was thanks to the guidance and expertise of our property manager, as well as all the support Campbell Property Management and their team shared."

Kenneth H.
Condo President
Fort Lauderdale
"Obtaining Campbell Property Management after being self-managed for several years has lifted the burden off the Board in multiple areas of strife. Campbell has and continues to navigate through the arduous territories we are up against on a daily basis, including taking on a $3 million concrete restoration project. Employees have been placed in key areas of the building's departments, which makes the building functions run efficiently."
Kick Back and Relax – We'll Manage the Rest
We offer a wide range of expert services designed to provide comfort, confidence, and peace of mind.

Licensed Association
Manager
Vendor
Management

Financial and
Accounting
Services
Maintenance and
Janitorial Services

Landscaping

Project
Management

Technology
Solutions

Lifestyle
Management

Front Desk and
Concierge Services
Administrative
Services
It's Personal
For over 70 years, we've called South Florida home. Our clients are our neighbors. Their communities are our communities. A locally owned business, we provide a personalized touch you only get from people invested in the community they serve.
Open Your Door to a

Happier Community
Learn how our personalized hands-on approach creates a better community experience.