South Florida Condo Management From Local Experts
Enjoy peace of mind with a proactive approach to condo association management.
High-Quality Service for Your Community
Condo associations are entrusted with improving community appeal while carefully managing costs. Our condominium management services help keep your community looking great while operating more efficiently.
With over 70 years of experience in South Florida, Campbell Property Management understands the unique needs of condo communities like yours. We vet and hand-select an on-site manager who's dedicated to supporting your goals and challenges.
Condominium Management Services That Help You Balance Your Time
From routine maintenance to financial planning and budgeting, condo management requires a range of specialized services. We provide easy-to-use technology, local expertise, and a dedicated team so you have more time to focus on what matters most to your community.
Deep Local Connections
In addition to our team of subject matter experts, we have strong relationships with local vendors, attorneys, and engineers, and close connections with state and local government agencies and officials.
Customized Maintenance and Cleaning Services
Community appeal and building safety are key to resident happiness. From painting and pressure cleaning to preventive maintenance and repairs, regularly scheduled maintenance ensures your condominium community is always looking its best.
Technology That Drives Efficiencies
Enjoy highly effective and easy-to-use processes powered by our backend technology. Your staff will spend less time on administrative tasks and can focus on more important projects that improve the property while reducing costs and retaining or improving condo unit values.
Get Ready To Live Your Best Condo Life
As a member of your condo association board, you want to improve your community's appeal while having time for a fulfilling personal life. Condo management isn't your full-time job – that's our job.
At Campbell Property Management, our local team helps you streamline operations and improve transparency with residents, so you don't have to be involved in all the day-to-day details.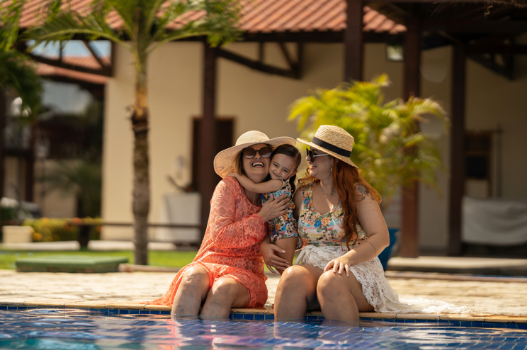 South Florida Is Our Home, Too
We're a 100% locally owned business. For over 70 years, we've worked with South Florida condo association communities. Experience the personalized touch that only comes from people invested in the community they serve.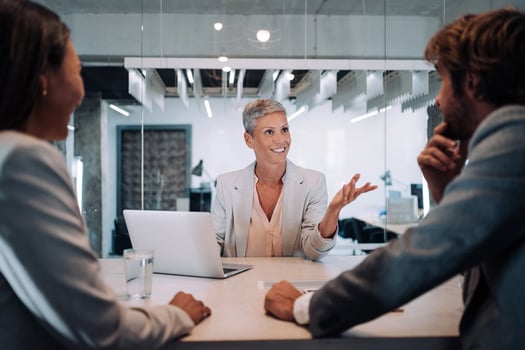 A Hands-On Approach
Your association manager keeps your community running efficiently, which is why our executive team is personally involved in the selection process. Every manager undergoes extensive screening, testing, and reference checking plus rigorous performance feedback.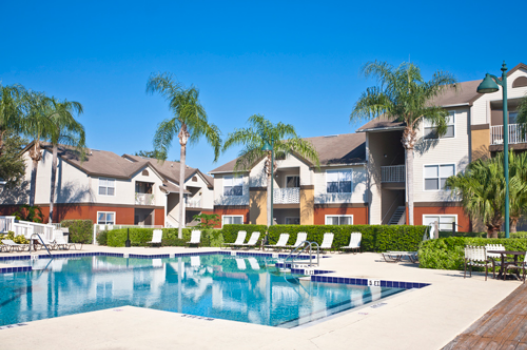 Transitions That Transform
Having transitioned communities like yours for decades, we understand condo management in South Florida. Most transitions take just 45 days, and our 300-point program enhances your community with better documentation and improved processes.
"This is the same building with the same people, but with Campbell's training, support, and systems we have seen tremendous improvements at our association."