South Florida HOA Management From Local Experts
Enjoy confidence and peace of mind with a hands-on approach.
Personalized Service for Your Community
As an HOA board member, you're dedicated to keeping your community running smoothly. Our HOA community management services help you work more efficiently by leveraging local knowledge and extensive expertise.

At Campbell Property Management, we've worked with many South Florida HOAs that have over 1,000 units, so we understand the challenges unique to this area. You get a local corporate team plus an on-site manager carefully vetted and selected for your community.
HOA Management Services To Satisfy Your Specific Needs
From routine maintenance to environmental concerns and major projects, HOA management requires a range of services. We provide the right technologies and people to lift the burden off your HOA board.
Improved Efficiency
Our team streamlines the work involved in managing a community, from online applications and architectural change requests to owner access to ledgers and association information. You'll be more informed, feel better prepared, and spend less personal time on association business.
Clear Communication and Access
People are at the core of our services. Your manager is trained to respond to your needs quickly and efficiently. If you need to speak with our leadership team, you'll have a direct number for one of our owners or regional directors, not a call center.
Comprehensive Technology
From GPS- and picture-enabled covenant enforcement systems to remote cameras for speeding and stop sign violations, our technology helps your community improve operational efficiency and safety with existing staff.
Kick Back and Let Us Manage
You joined the HOA board because you care about your community, not because you want a property management job. Let our team help you keep the community running efficiently.
With our exceptional communication, responsiveness, and local expertise, you'll spend less time managing and more time enjoying your home.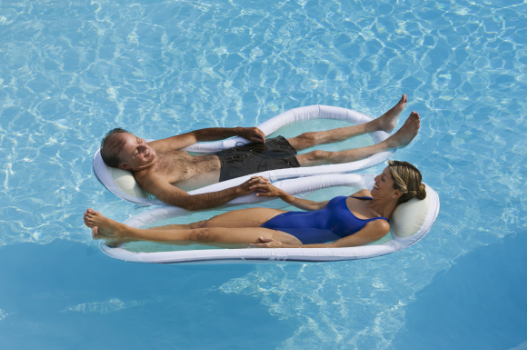 South Florida Is Our Home, Too
We're a 100% locally owned business. For over 70 years, we've worked exclusively with South Florida communities. Experience the personalized touch that only comes from people invested in the community they serve.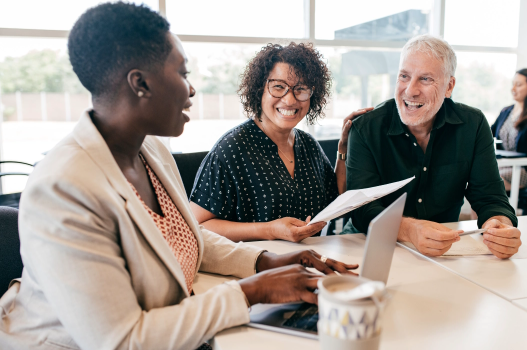 A Manager You Can Trust
We go to great lengths to pair the right manager with your community. Our executive team takes a hands-on approach to recruiting, vetting, and selecting your manager. Every manager receives extensive screening, testing, and reference checking plus rigorous performance feedback.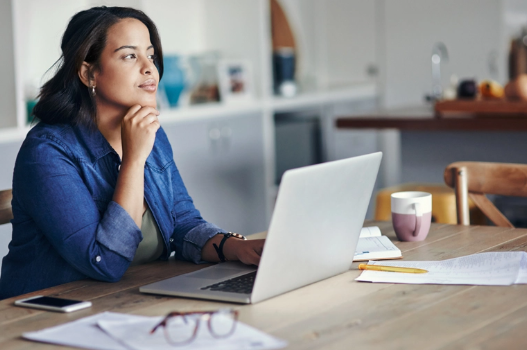 Stress-Free Transitions
Having transitioned communities for decades, we have the process down to a science. Most transitions take just 45 days, and our 300-point program enhances your community with better documentation and improved processes.
"Campbell has proven in the first 60 days that they were the best choice. We have seen improvements completed in the past 60 days that our community has needed for years. They are true to their word and back it up with solid performance both on the ground and in the back office."