Thanks to all of the Board Members who attended The Campbell Community Appreciation Event on April 16, 2019 at The Fort Lauderdale Marriott North.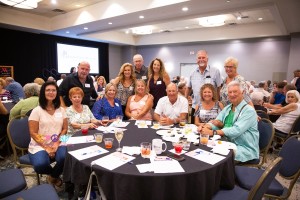 Nearly 300 Board members from Broward County enjoyed a Mini Vendor Trade Show, education and entertainment during a cocktail hour.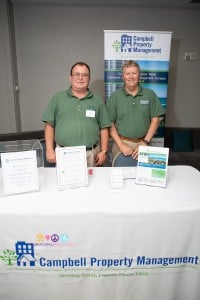 A big thank you to all of our sponsors:
Mack Mack & Waltz
USI
Complete Property Maintenance
CenterState Bank
Sherwin-Williams
Kaye Bender Rembaum
Rosenbaum PLLC
CSI
Katzman Chandler
All County Paving
Advanced Roofing
Alliance Bank
Oracle Elevator
Swaysland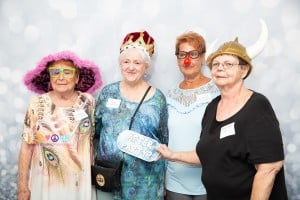 Jennings & Valancy, P.A.
Pipelining Technologies, Inc.
Gerstle, Rosen & Goldenberg, P.A.
Becker & Poliakoff
Association Reserves
SupplyWorks – A Home Depot Company
Super Restoration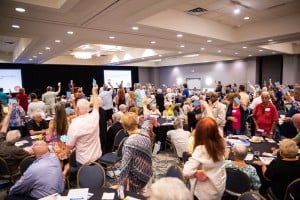 JP Miller
Allstate Resource Management
FPL
ADT
RCI
Click here to see more pictures from the event.
Ashley Dietz Gray, VP Marketing
I graduated Summa Cum Laude from Florida Atlantic University in 2010 with my BA in Communications. Upon graduating, I honed my skills in the field by working as a Media Assistant at WPBF-25 and at ESPN760. I began working at City County Credit Union in 2011 as the Marketing Coordinator. Currently, I handle the marketing at Campbell Property Management.