The U.S. Congress will soon consider legislation in response to the COVID-19 pandemic which may include a national moratorium on debt collection.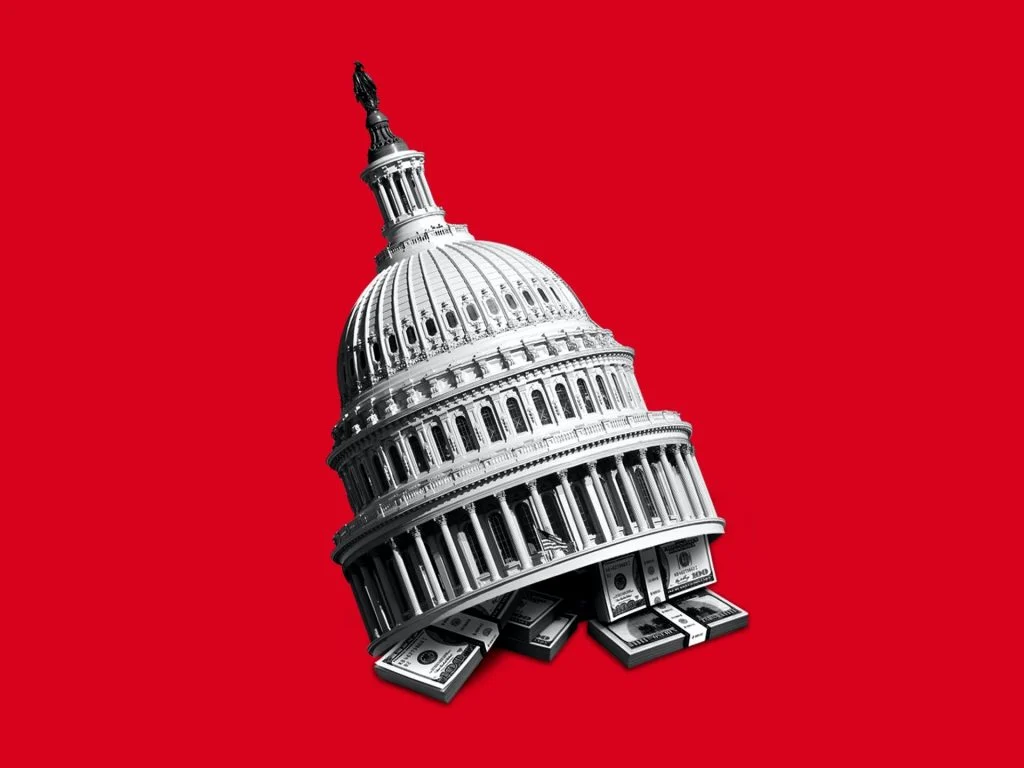 Summary of Proposed Bill:
The proposed Bill expands the definition of "debt collector" to include creditors like community associations.
Prohibits debt collection activities while President Trump's COVID-19 national emergency declaration is effective.
Includes civil liability for community associations where each debtor violation can incur fines up to 10 times the damage.
The proposed Bill would be disastrous for community associations who need to collect dues from their residents to pay their bills that are crucial to operations.
Please contact your Member of Congress today and urge them to OPPOSE a nationwide debt collection moratorium.
Ashley Dietz Gray, VP Marketing
I graduated Summa Cum Laude from Florida Atlantic University in 2010 with my BA in Communications. Upon graduating, I honed my skills in the field by working as a Media Assistant at WPBF-25 and at ESPN760. I began working at City County Credit Union in 2011 as the Marketing Coordinator. Currently, I handle the marketing at Campbell Property Management.