The increase in popularity of social media and sites such as Facebook and Nextdoor have given rise to Cyber Bullying. It is a problem that impacts many community associations.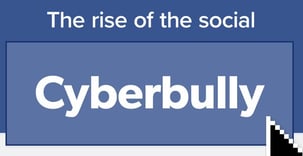 We recently conducted a webinar on cyber bullying and social media for community associations. You can watch the webinar now by clicking here.
Ashley Dietz Gray, VP Marketing
I graduated Summa Cum Laude from Florida Atlantic University in 2010 with my BA in Communications. Upon graduating, I honed my skills in the field by working as a Media Assistant at WPBF-25 and at ESPN760. I began working at City County Credit Union in 2011 as the Marketing Coordinator. Currently, I handle the marketing at Campbell Property Management.